Our principles
Positive and natural tarining 
Theoretical and practice oriented
For all breeds and ages of dogs
It is never too late to start, but sooner is better 😉
Our teaching method is based on coaching. Meaning I would like to coach you and your dog-friend together in order to help you have a better and stronger relationship with him or her
Or teaching method is very relationship-oriented, I will try to explain where possible misunderstandings in a relationship with your dog could be, therefore I always prefer to work with theory
First, I would like to invite you for an interview. Every dog has a different personality and therefore we have to take it into account when approaching the coaching method that we apply. I would like to ask you some question about the daily life so that I can have a clear understanding of your dog.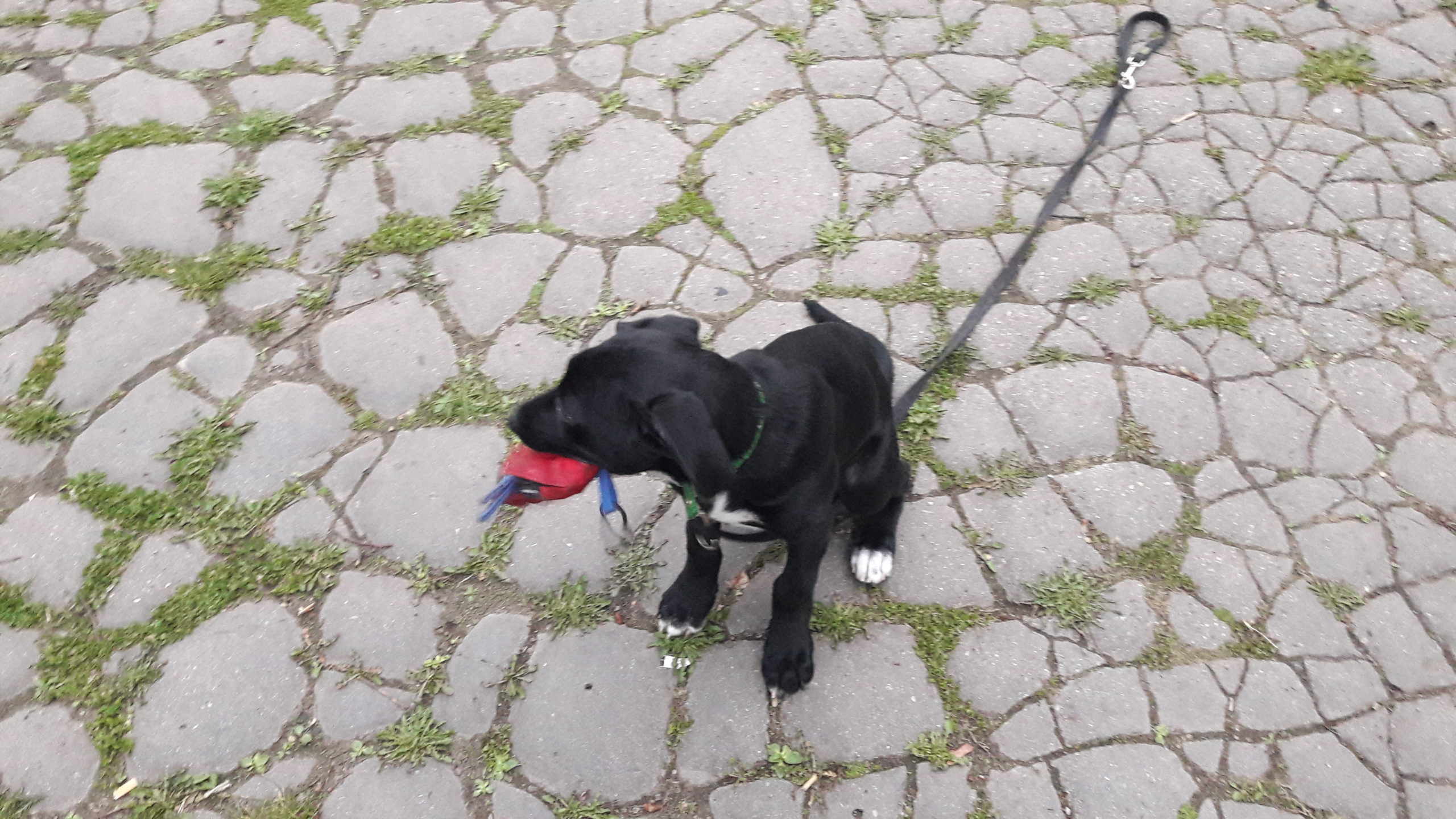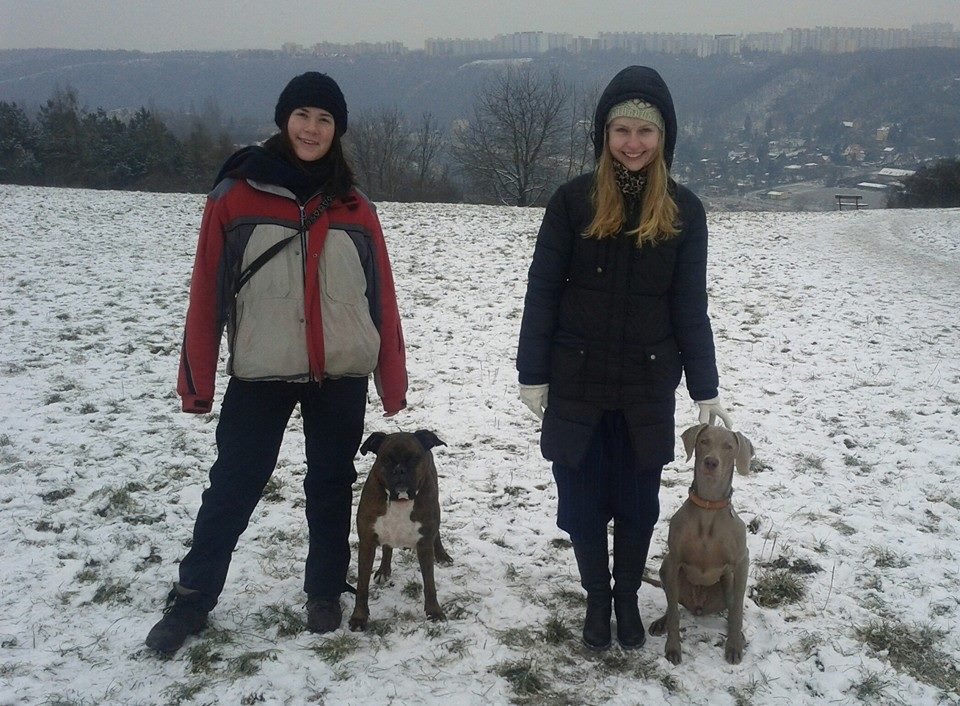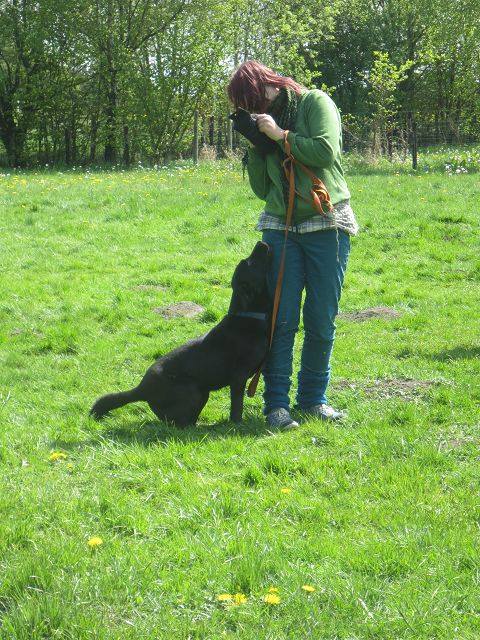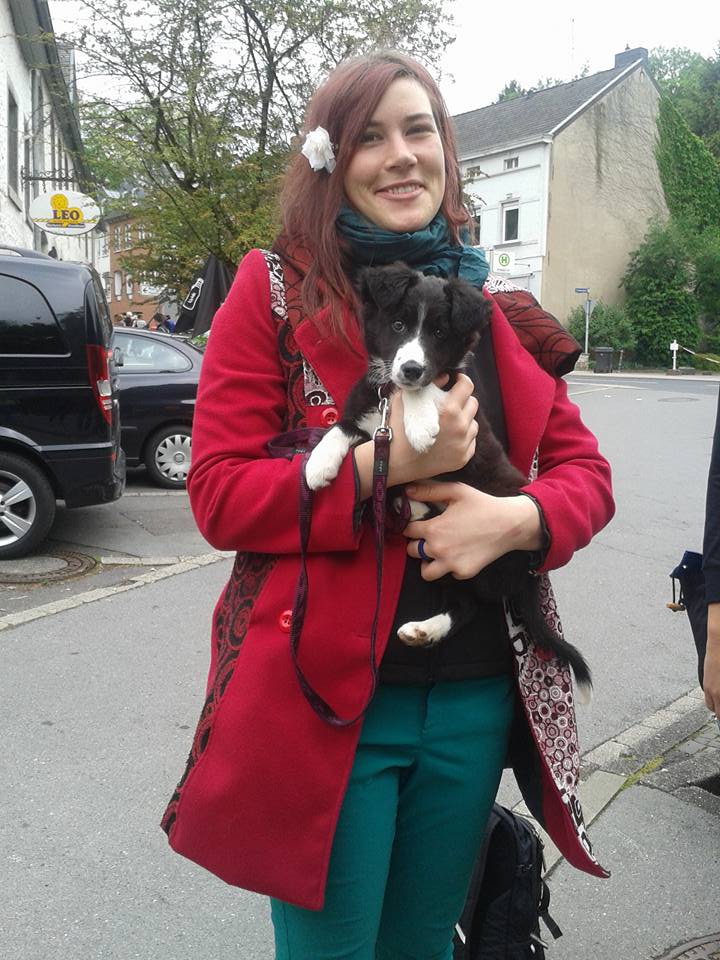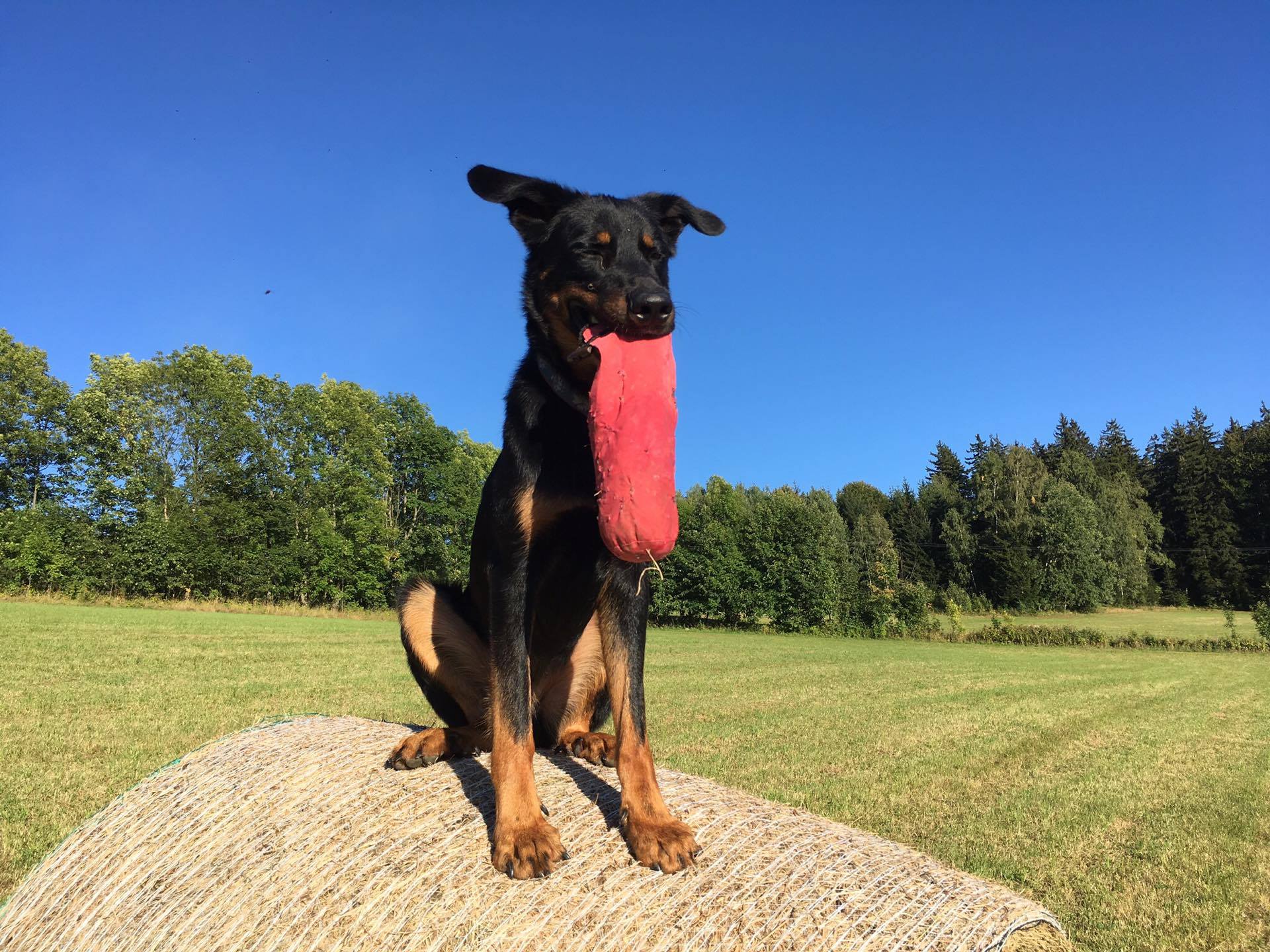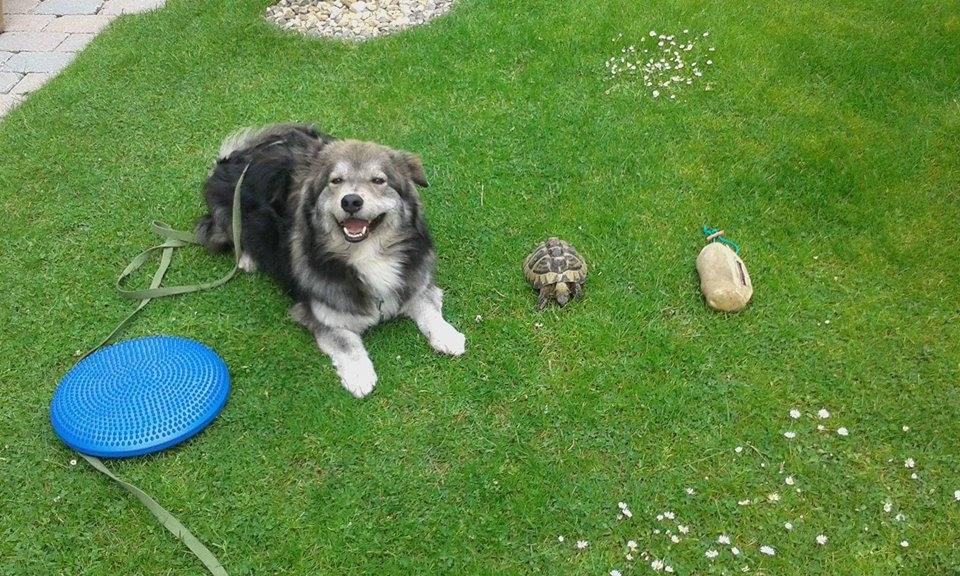 Individual lessons
Before joining the group trainings, we suggest to take at least 10 idividual classes.
Group lessons
Group lessons take place once a week. For more information see the news or fb.
Intensive course
Upon agreement, intensive courses can take place in your place of residence.
The intensive course is designed for 4 days.
Prices
Individuální lesson/first analyze interview – 600 Kč
10 individual lessons (packet) – 4000 Kč
20 individual lessons -(packet) 6000 Kč
Group lesson – 250 Kč
Kombi packet (10 individual a 10 group lessons) – 6000 Kč
travell fee – 5 Kč/km (from Prague)  
One lesson takes about 30-60 minutes, depens on, what your dog needs. Important is for us to finish the training positively.
If you boght the packet lessons, you need to finish the course in 20 weeks.